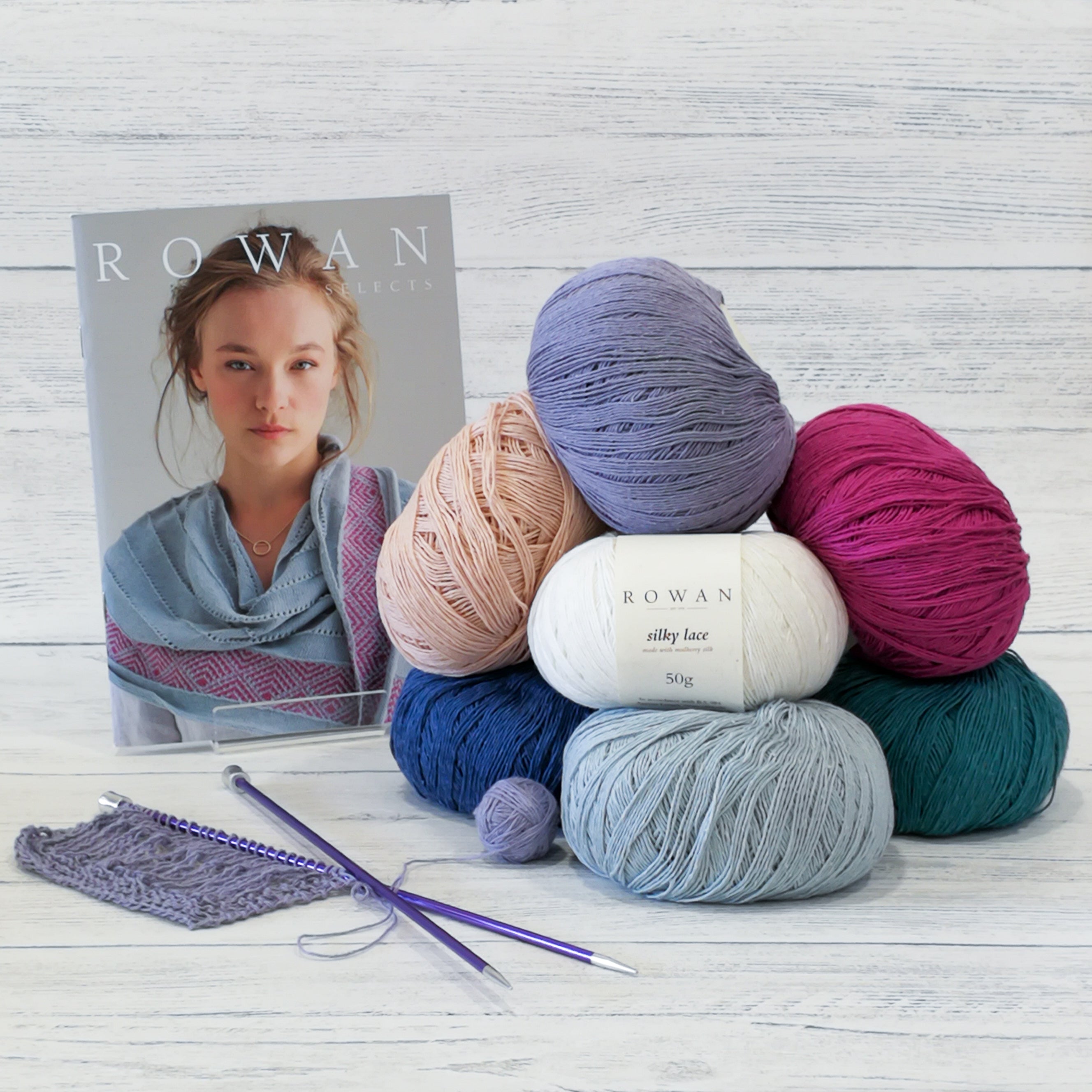 The Orry Mill has a focus on stocking natural fibre yarn, and we have an increased focus on introducing not only beautiful but also more sustainable yarns to our ever expanding range of high quality yarns.
The Orry Mill stocks a large selection of yarns from a range of well known brands like West Yorkshire Spinners, Rowan & Anchor, but also smaller or less well known brands like, Jamieson & Smith, Bobbiny and Regia.
The range includes a large variety of colours, fibre types and weights. Our yarn is always high quality and we aim to stock natural and sustainable fibres, perfect for a range of different craft projects including knitting, crochet and Macramé.
The Orry Mill is an independent family owned wool shop based in Glasgow, Scotland.
We specialise in contemporary knitting, crochet and macrame and stock a beautiful range of premium and luxury natural fibre yarns, modern knitting crochet and macrame patterns and accessories, to ensure you have everything you need for your knitting, crochet and macrame projects.
We also have expert help at hand if you get stuck.
On offer is also a variety of classes to help you get started or improve your knitting and crochet skills.